The Zulu People of Southern Africa have a core belief called Ubuntu, which translates to "I am because you are." As coaches, we understand the impact we have on our players and the vital role we play in their development. It's more than just our experience and expertise that make us special, it's our passion and love for the game that we bring when we are out there on the turf with our players.
Coach Killeen founded Killeen Academy in 2014 and joined forces with Mad Dawg to bring quality field hockey programs to North Jersey. Eight years later, Zulu Field Hockey was born!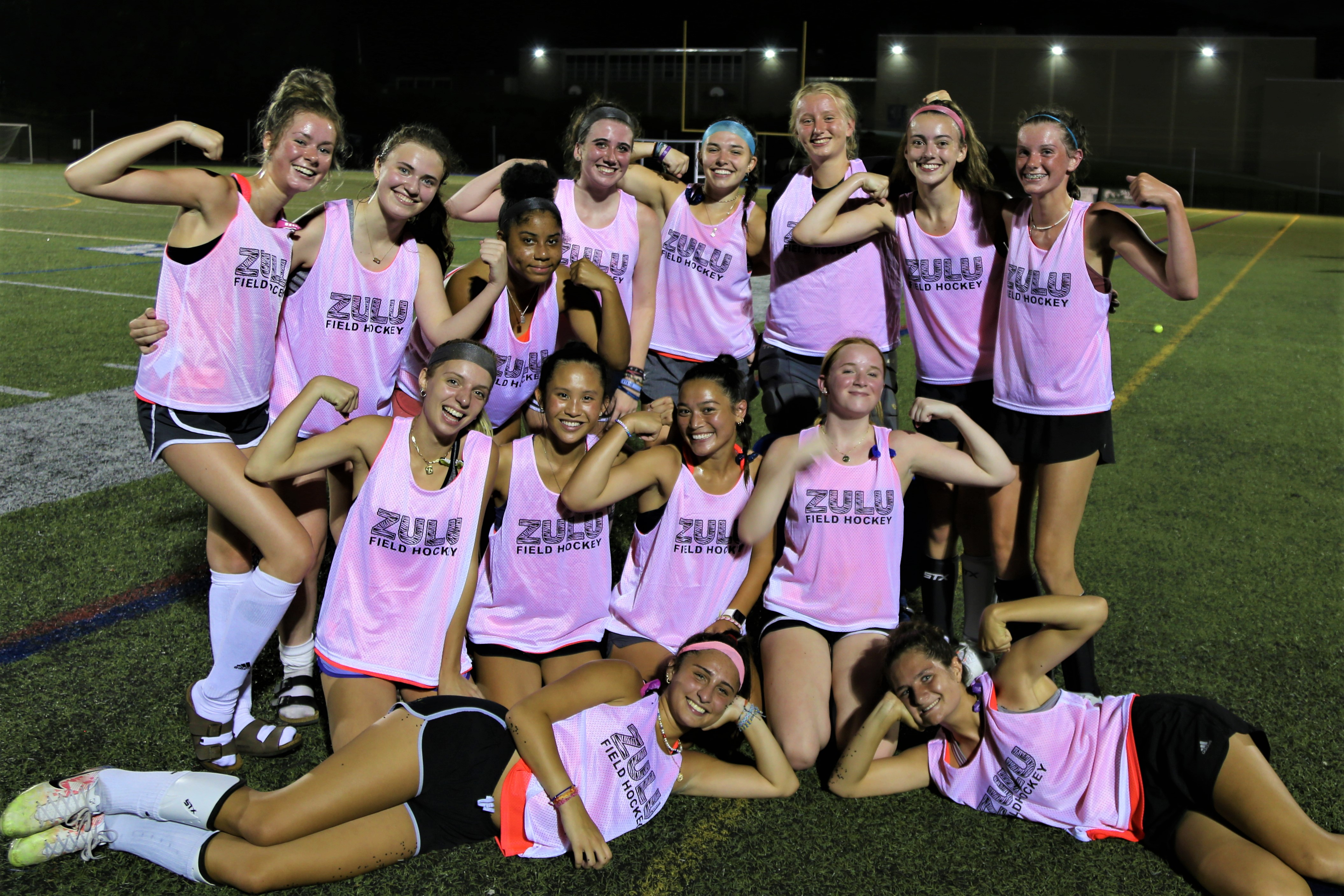 Meet the team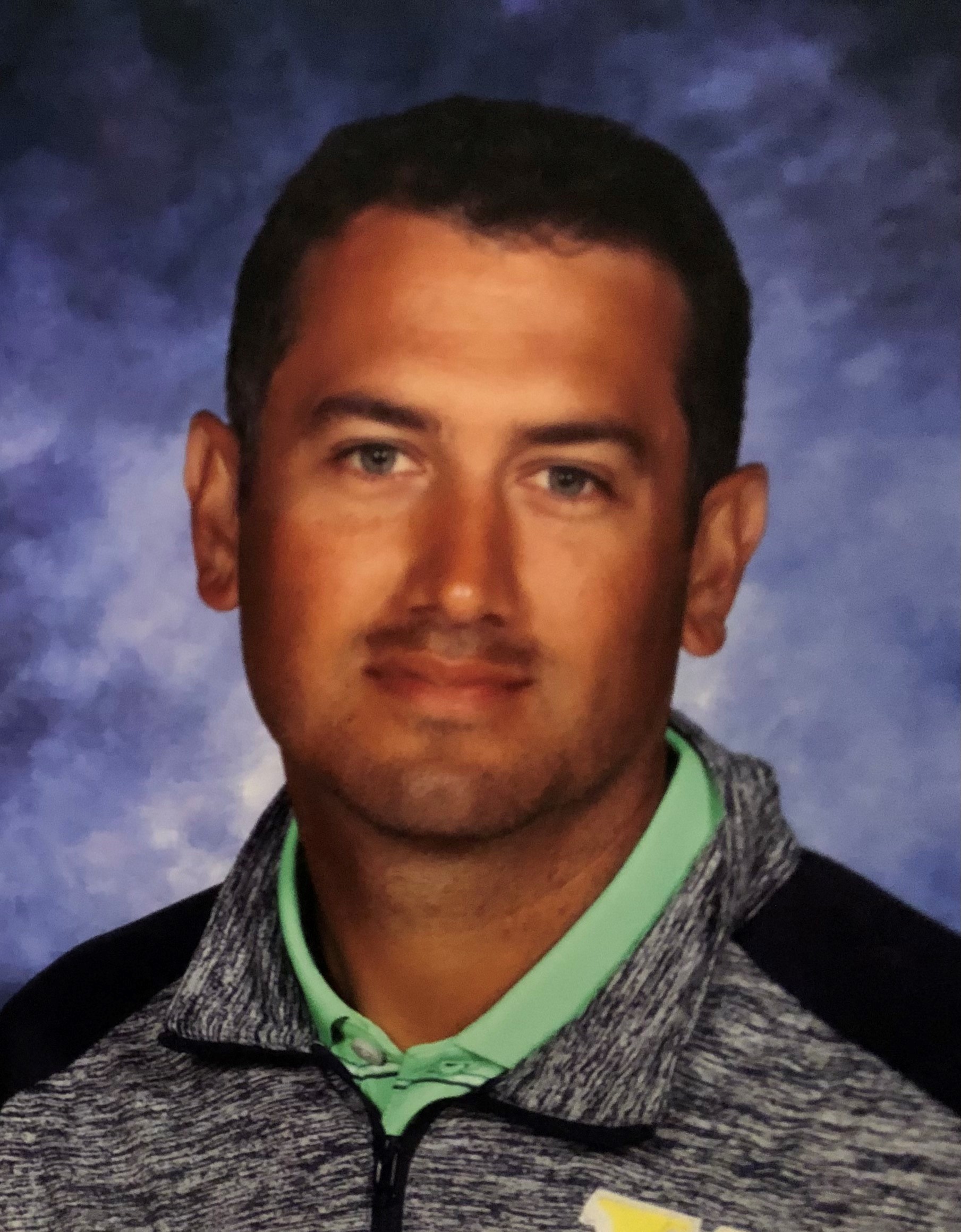 Coach Kieran Killeen
Born and raised in South Africa, Coach Killeen had his first high school head coach position at the age of 21 at his alma mater, Carter High School. In 2010, Coach Killeen went 25-0 with the boys team and went on to serve as head coach for both the Boys and Girls teams, as well as coaching the All County boys team.
Coach Killeen has been the head coach at Vernon Township High School for the past 6 seasons. Over the last 3 years, Killeen has a 44 - 10 record (including a 30 - 2 home record), two trips to the state sectional finals and two division titles after a 25 year drought. Vernon received NJ Herald team of the year in both 2020 and 2021, with Coach Killeen receiving NJ Herald coach of the year in 2020.
As a player, Coach Killeen excelled on the forward line. He represented Carter High School, Kwa-Zulu Natal University and Olympics Field Hockey club; all based in South Africa.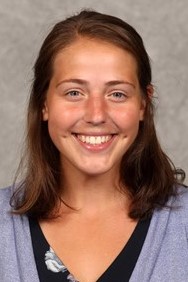 Coach Rachel VanDerlofske
Coach VanDerlofske spent 4 years at Adelphi University both in the Midfield and Defense, racking up an impressive list of accolades along the way:
NE10 Defensive Player of the Year (2015) NFHCA Scholar of Distinction (2015) NFHCA DII 2nd Team All-American (2015, 2016) NE10 1st Team All Conference (2015, 2016) ECAC All-Star 1st Team (2015, 2016) D2 ADA Academic Achievement Award (2016, 2017) NCAA Woman of the Year Nominee (2017) Captain (2017)
Coach VanDerlofske served as assistant coach at Adelphi. She joined Coach Killeen in 2015 and currently coaches at Vernon Township High School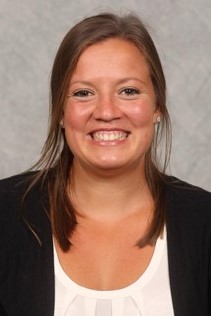 Coach Tina Brindisi
Coach Brinidisi played four years at Adelphi University, helping her team to back-to-back NCAA tournaments berths. Brinidisi appearing in all 80 games at defense with 73 starts and captaining the Panthers in her senior year; after which she stayed on as assistant coach in 2017. Coach Brinidisi joined Coach Killeen and the team in 2019 and currently the head coach at Pompton Lakes High School.